HAPPY NEW PUPPY OWNERS OF 2012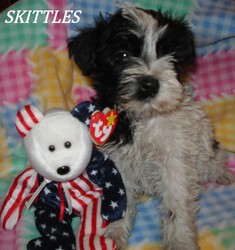 Wow...she is doing so well. She slept on our laps...we took turns all the way home. Did some playing when we had to stop and some chewing on her new toys. She is downstairs playing catch with the tennis ball.
We love her. I can already tell she is pretty smart and listens pretty well for a puppy. I am pleased so far and will definitely let you know how she continues to do. Glad she is part of our family. I will send pictures and updates. We are keeping the name skittles.
Stacey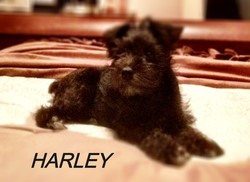 Joanie

We have had Spirit now for 3 weeks and he already feels like part of our family. My wife and I have renamed him Harley. The ride back to Alabama was long but Harley had no trouble at all. Even though he lives with my wife Paige and myself he has been welcomed by both of our parents, Paige's 8 yr old twin brother and sister, and even our Grandparents. He has slept well, trained well, and even socialized well with neighbor dogs. Our first vet visit received nothing but comments and good news about our healthy new puppy. It already feels like he is growing up so fast but in our short time with him he has seemed to enjoy his new home with us here in Alabama. Thank you so much for the newest addition to our family. We can't wait for all the memories we will share with him! We'll be glad to share a picture or a story with you anytime!!
Hi Joanie, I thought I'd give you an update on Harley and how he is doing here in Alabama. We absolutely love our puppy. He is growing up so fast. We love Harley so much that we are considering finding anotherl mini schnauzer also so that Harley would have a playmate. Do you have any suggestions or advice about how to find the right puppy? We will be moving at the end of May into a new home in Montgomery with a large fenced in backyard, and so it may be a few months, but we wanted to get started looking. Hope you are doing well!

Shane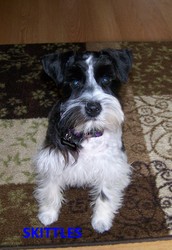 Hi Joanie,

Wanted to update you on Skittles and thank you so much for such a quality dog. I can tell that you really spent time with the litter and that Skittles along with all the rest I am sure were handled and held from the beginning. She is so lovable, social with all, most of all she loves those tummy rubs.

She is probably the smartest dog I have had. She has brought us so much joy and has been fun to train because she catches on so easily. She already can do several tricks. My groomer is very impressed with her ability to just fall asleep while being groomed and everyone at the vet's office love her as soon as we walk through the door. She's a charmer.

I was hesitant to buy on line but it has turned out as a great experience thanks to you and the quality of puppies you sell.
Here are some updated pictures of her. I wanted you to see her first haircut and her markings.
Thanks again Joanie...I would be more than happy to recommend others to you if they are looking for a quality breeder.

Stacey and the family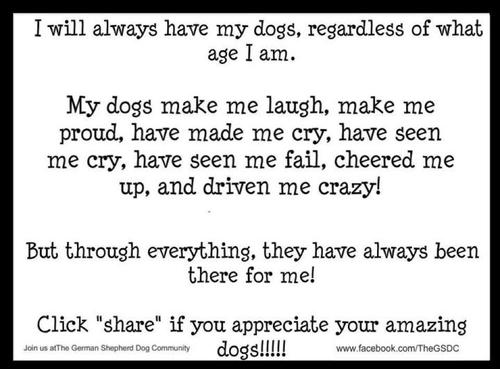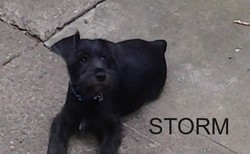 My phone was not workin for awhile. Boa (strom) is great, getting fat & he's very smart. We love him sooo much.
Char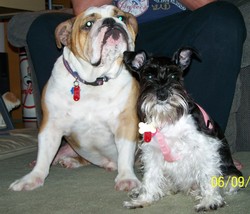 Hi Joanie
Here are some pictures of Nikki, Tank (bulldog), and Tasha (schnauzer). They all get along very well. Nikki seems to pick things up very quick. She still sleeps with us all night, and now she can get up and down on the bed by herself (we have a stool by the foot of the bed that they can get up on, and then on the bed).
Nikki is losing her baby teeth. I found 3 so far. I have them in a baggie and will put them with all her things. She has an appointment on July 2nd to be spayed. She is still not happy about getting her haircut. We hope she will adjust. She is a chaaracter. When Tank gets a toy and walks around with it, Nikki picks up a toy and walks around with hers and growls and shakes her toy(gentle growl). I leave and she gets upset, she has to go everywhere I go. We took her over town yesterday in the motor home to see how she would react. She wouldn't get in the coach, and was a little cautious when I picked her up her and put her in. But she was good riding in it. We are going camping for a couple of days this week and wanted to adjust her.
By the way she is about 12 inches tall and weighs around 11 lbs. She is still a sweet heart. Thank you for her.
Nancy Dunn